scroll to start reading my trip♪
Course No. : 06783AZ
《From Osaka》Visit Historic Kurashiki and All-You-Can-Eat-Oysters (1-Day)
Visited Okayama prefecture called the "sunny country"
"Stylish Tokyo", "Lively Osaka", "Tranquil Kyoto", and so on. What kind of image do you have for Okayama prefecture? In Japan, people call Okayama the "sunny country". Okayama is also specifically associated with having a unique culture based on fine arts, streets with historical buildings, and mild climate.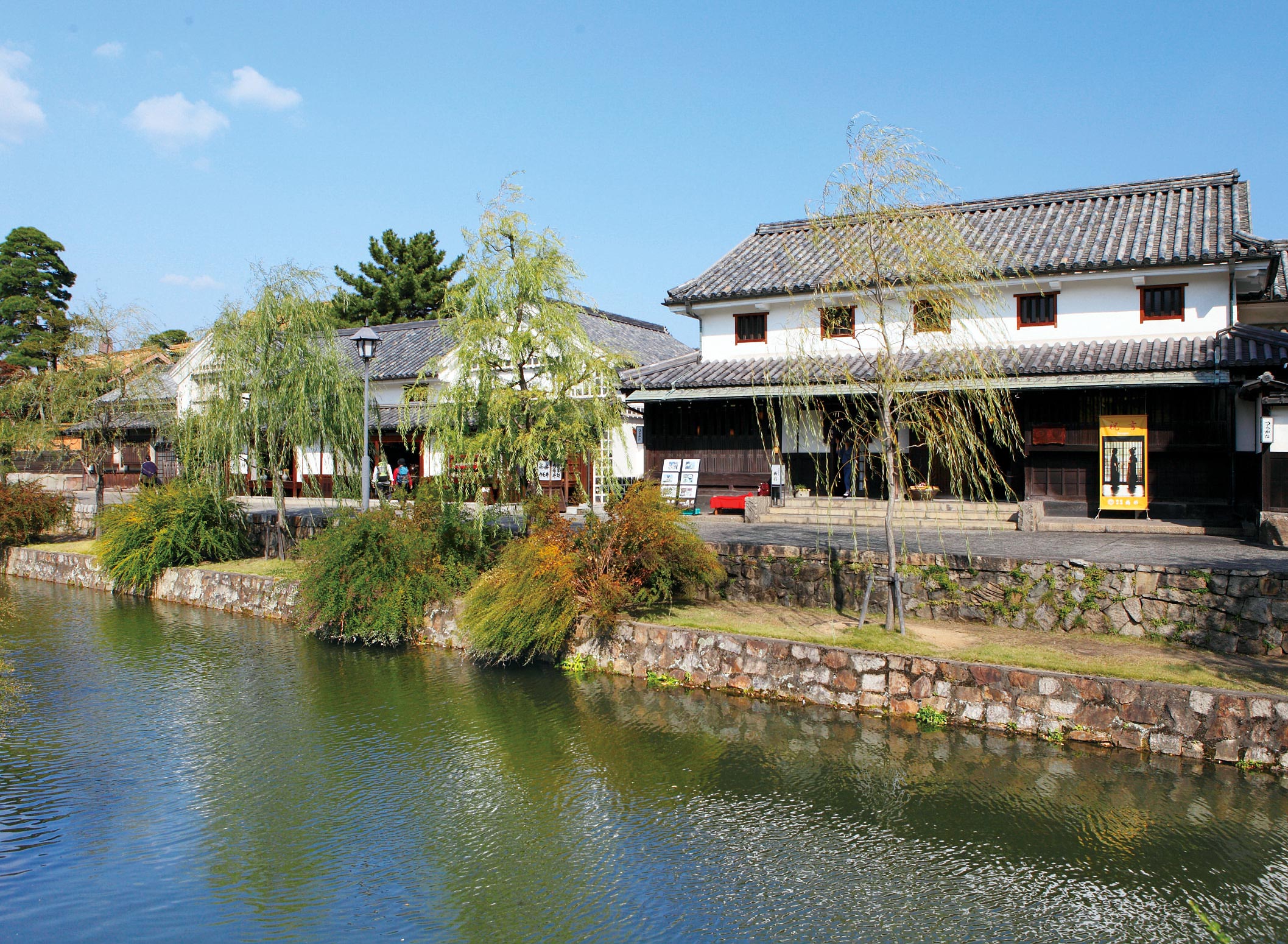 Departing from the center of Osaka
I started the tour from central region of Osaka, Umeda. It is very convenient that you can choose your departure place from Umeda, Namba, Tennoji, or Shin-Osaka.
The Inland Sea of Seto called the "Japanese Aegean Sea"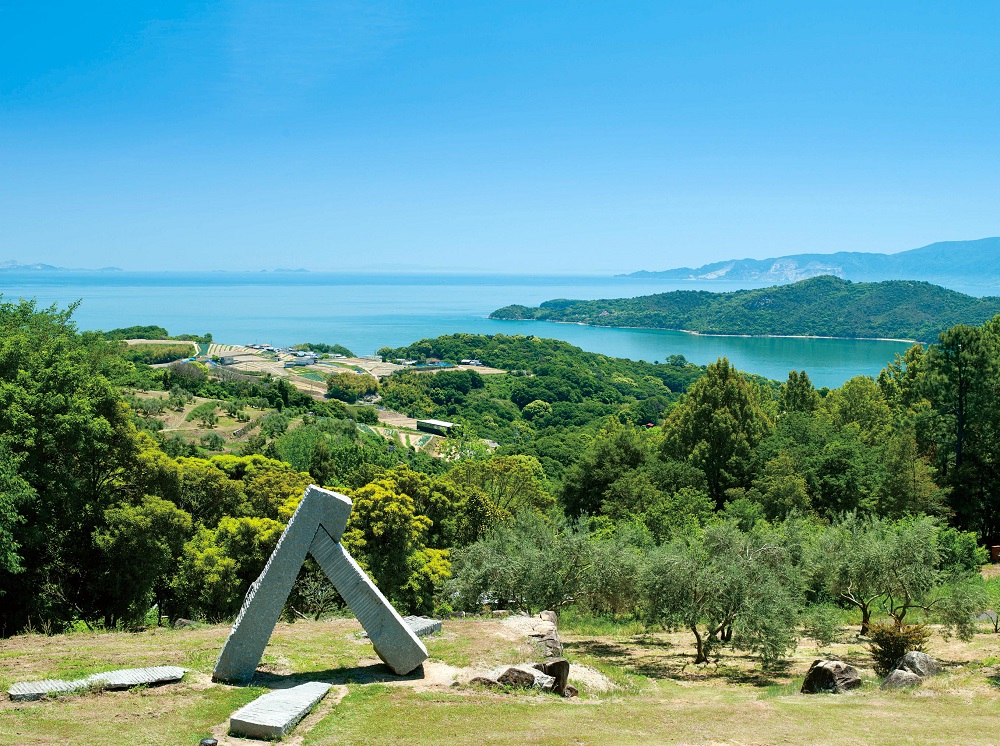 The first thing I noticed when I arrived at Ushimado Olive Park was the astonishingly blue view of the Seto Inland Sea. What a beautiful sight it was! I was fascinated by the color of the ocean!
The Seto Inland Sea is known as the Japanese Aegean Sea. This area is famous for olive gardens in a warm climate and for the beautiful sunsets. Setouchi city is a sister city of Mitilíni city in Greece.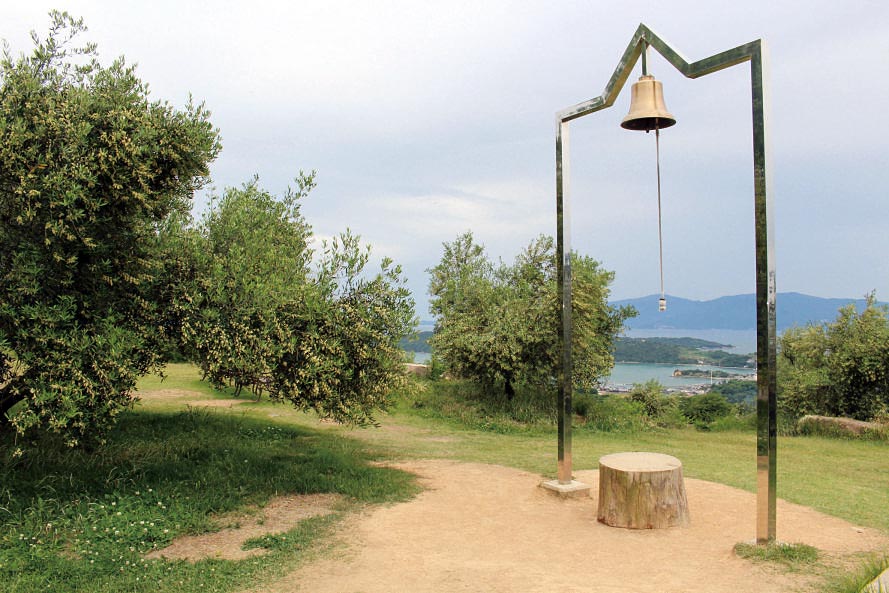 This is called the "Bell of Happiness". It is said that a cupid is coming if you ring the bell solemnly. Ushimado Olive park is designated as a lover's sanctuary. It is the best place for lovers who want to spend a romantic time.
You can eat fresh and juicy oysters as much as you like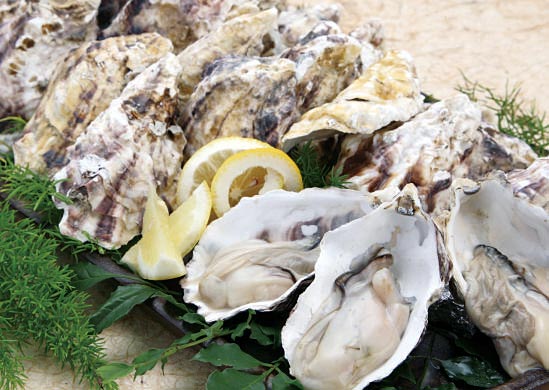 Lunch is all-you-can-eat oysters from the Seto Inland Sea. Oysters are served in different ways such as boiled oysters, fried oysters, and oysters mixed with cooked rice. Don't miss this chance if you love oysters!!!
A stroll around the nostalgic "Bikan historical area"
Now, it is time to visit Okayama's famous "Bikan historical area", which means a beautifully preserved area.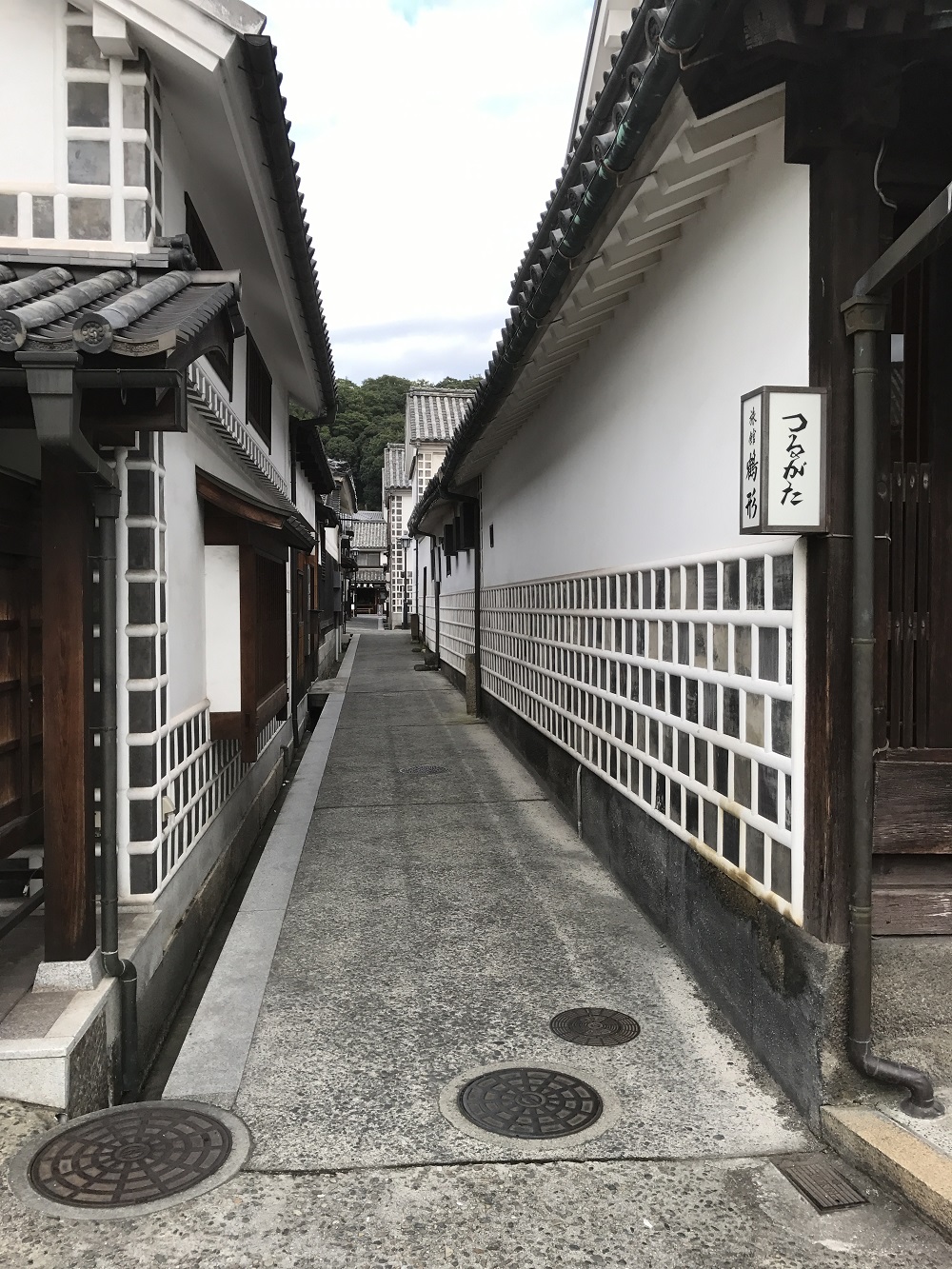 The main characteristic of the traditional architecture of the Bikan area is the wooden warehouses painted white with black tiles. When I saw the scenery of the buildings and streets lined with willow trees reflecting off the Kurashiki river, I thought of the lives of people living in the Edo period (17th ~19th century).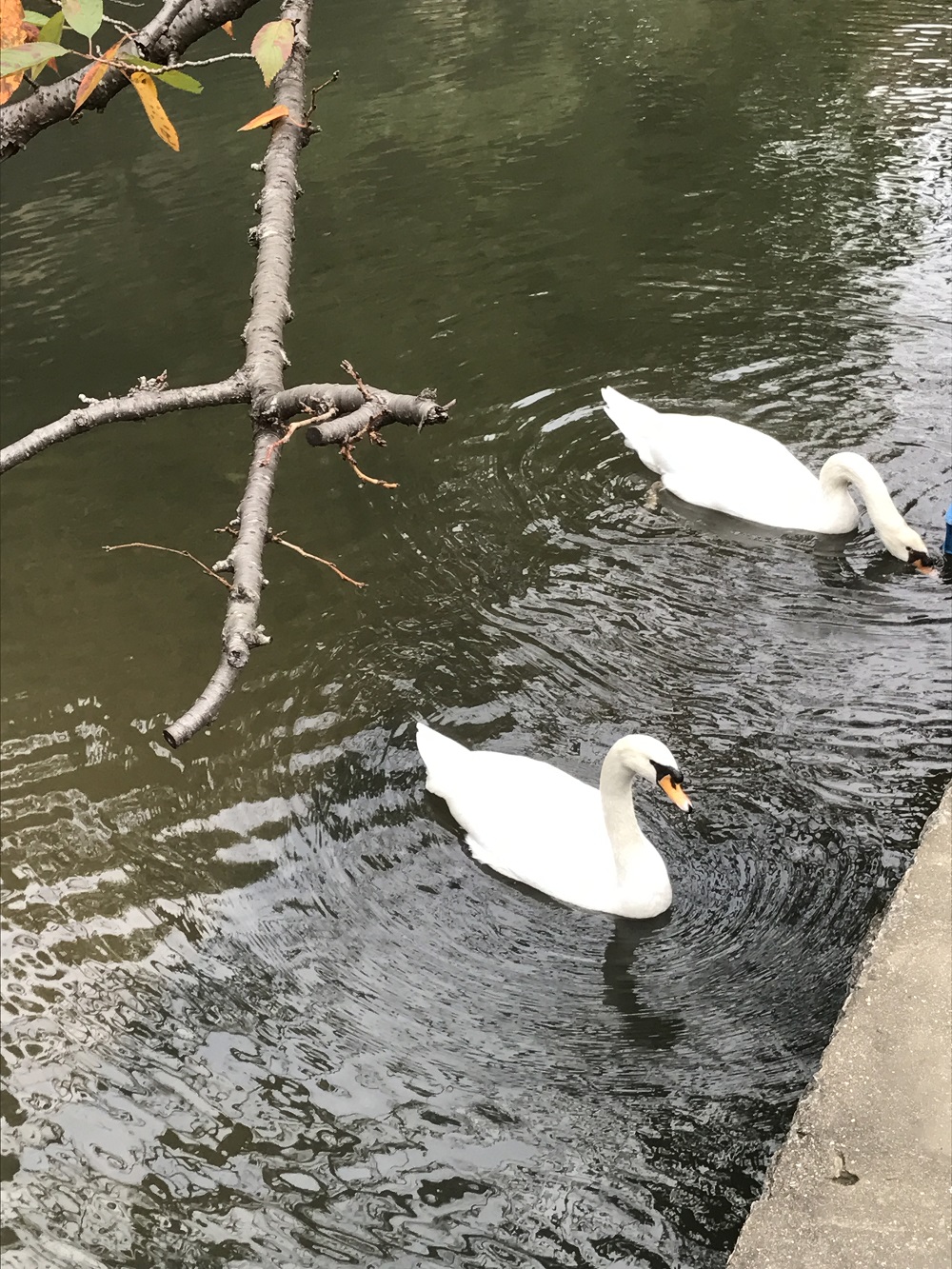 White swans were swimming!
You can also ride a boat here!
Highly satisfied with tasty foods and beautiful views♪
The tour is almost over. I spent a really good day in Okayama with the romantic scenery and the tasty lunch.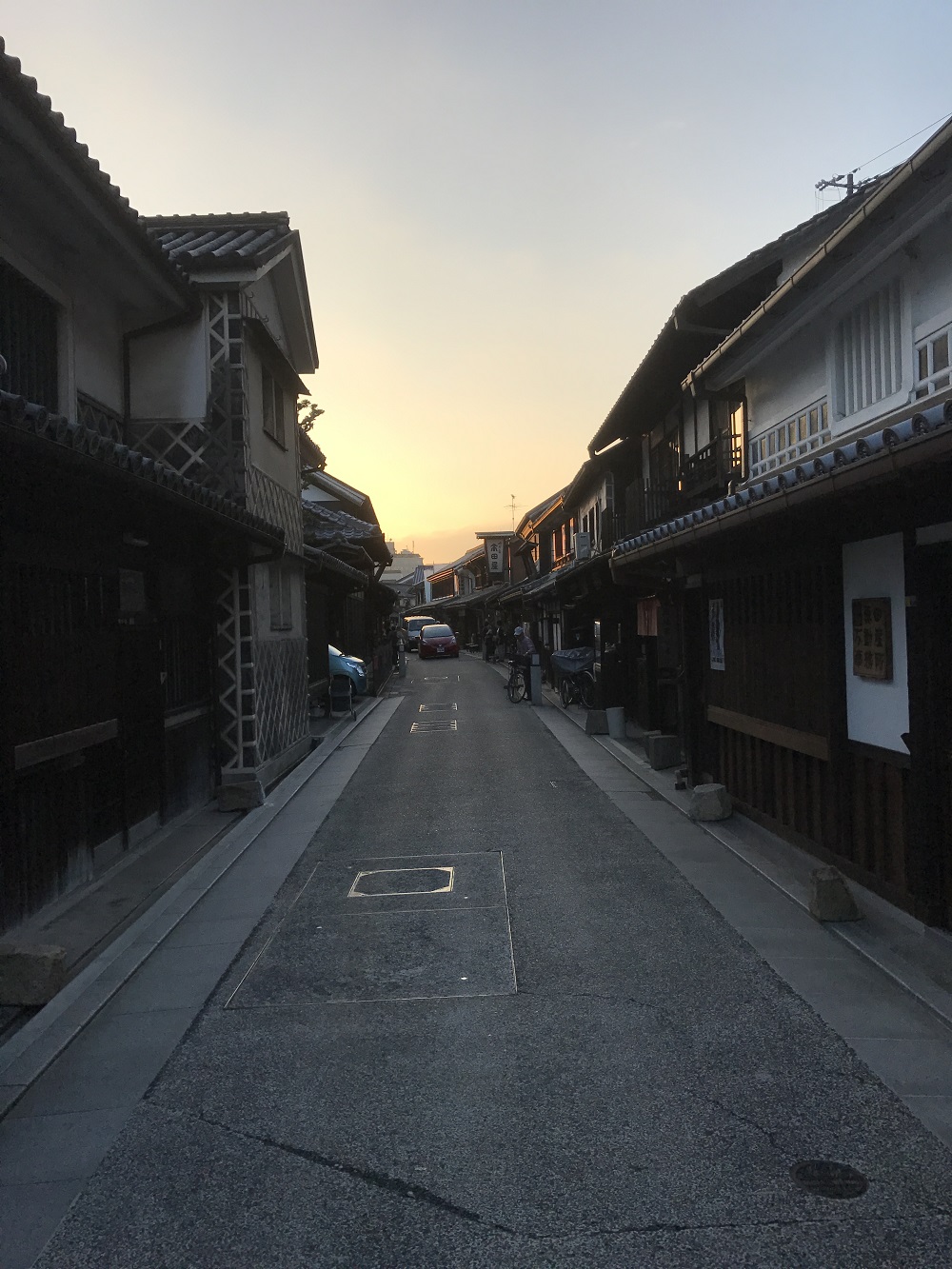 The sunset of Kurashiki was so beautiful. Okayama is not a major sightseeing spot like other big cities, but I thought this trip will be a part of my good memories of visiting Japan.