scroll to start reading my trip♪
Course No. : A3050F1
Tokyo Skytree (R) observation deck admission & all-you-can-eat sushi
It is about 4 hours sightseeing in Tokyo
In a hot summer day, I went sightseeing in Tokyo. This time my purpose was visiting Tokyo Skytree and eating Sushi! Even though I had another appointment at night, this tour ends at 15:00 and it was a day well spend. The meeting time is not too early and I could participate the tour in comfort♪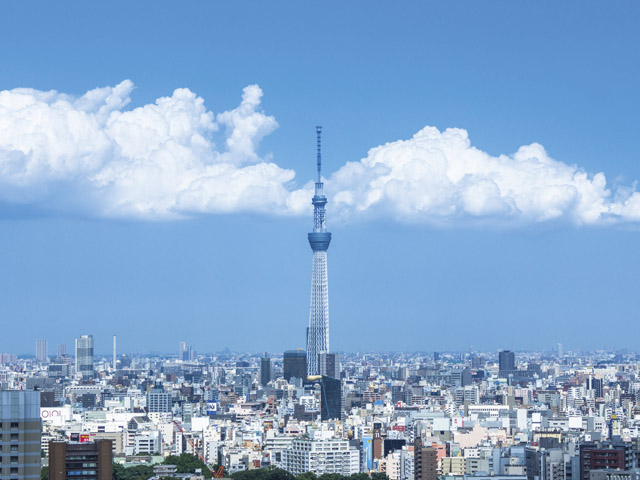 Met by an English-speaking assistant staff at the station
Meet at JR Ryogoku Station at 11:20. From JR Tokyo Station, change trains at Akihabara. It takes about 15min. The tour leader spoke only Japanese but an English-speaking assistant staff accompanied me free of charge. This language service for foreign travellers is only for those who made a booking from this website. I was very relieved thanks to her.
I stuffed myself with fresh 20 different kinds of Sushi!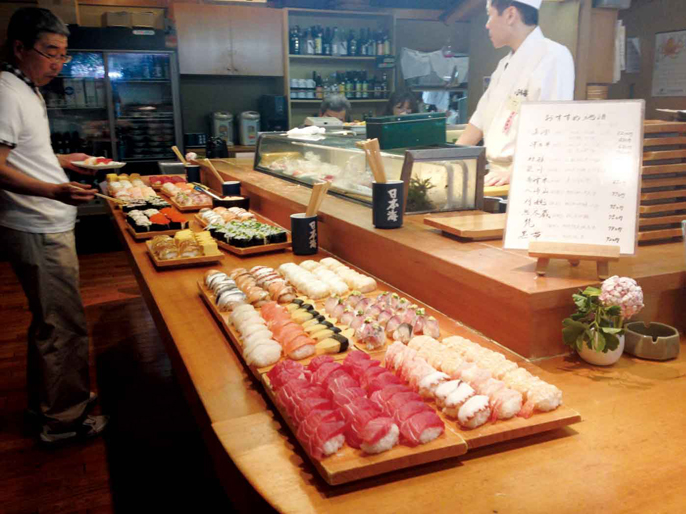 Eight nigiri-sushi such as tuna and shrimp were served for each guest at the first onset. Then you can eat 20 different kinds of sushi as much as you like. I enjoyed watching the chef's making my sushi in front of me, and having some pieces. I became full shortly ( you can eat for 40 min)! By the way, can you eat wasabi? Even if not, don't worry. Wasabi is put aside for you to adjust the amount by yourself. So when you are with children, you do not need to worry, don't you?
See the best spots of Tokyo during 10 minutes cruise!
We moved to Ryogoku pier. From here to Asakusa, we started a 10-minutes short cruise. It was a short time, but I still could enjoy the great 360-degree views from an open-top ship. I was comfortable with a delicious breeze. As soon as our ship set sail, we could see Tokyo Skytree and the passengers broke into loud cheers! What is the golden object next to Tokyo Skytree? The answer is; This is the Asahi Beer Headquarter and the building -known as the Super Dry Hall- is a black glass building in the shape of a beer glass, with an enormous golden flame shaped object perched on top! Let's take a picture!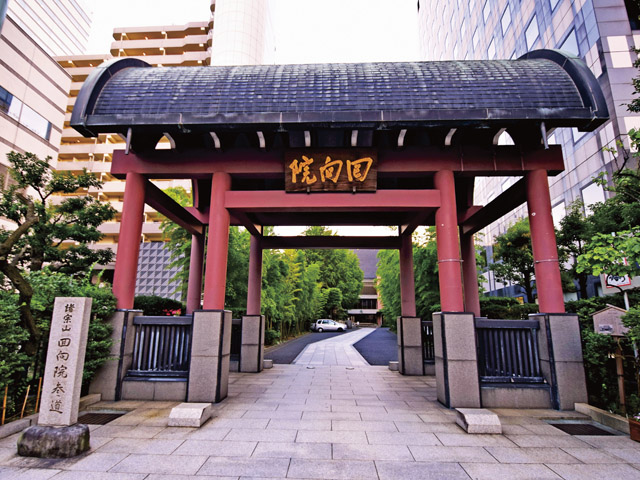 The world's tallest free-standing broadcasting tower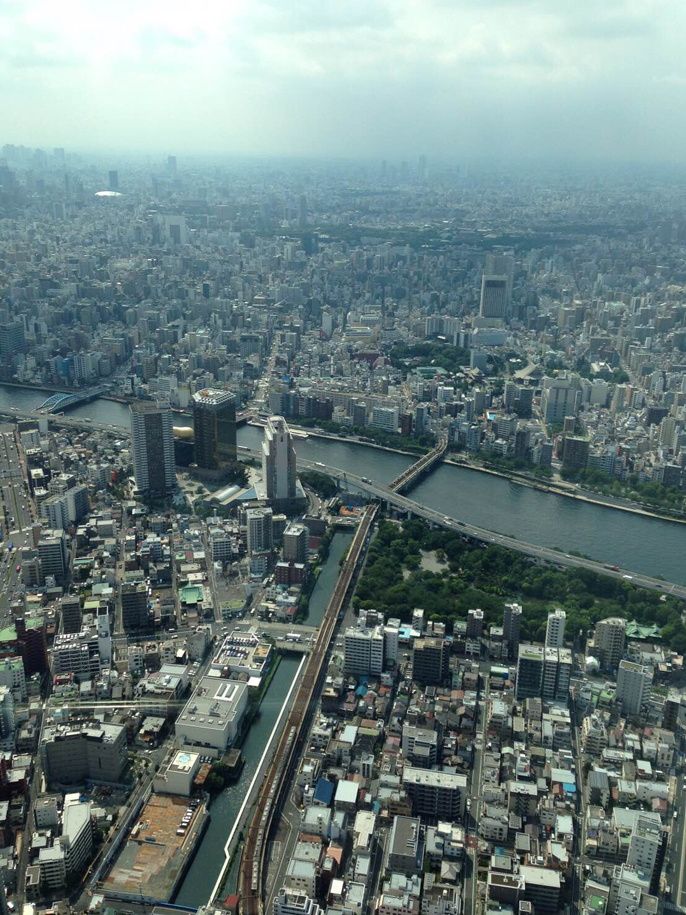 The time for climbing Tokyo Skytree has come at last. Needless to point out it is the world's tallest free-standing broadcasting tower with the height of 634m. There are two entrances one for individuals and the other for groups. As a group, you can shorten the time to wait on a long line. (*We still need to wait on a line for a while depending on congestion situation or weather condition.)
I also could enjoy window-shopping at Soramachi at the base of Tokyo Skytree. It was a little past 14. This tour ended at the observation deck where I enjoyed myself to the full. How was the view from Tokyo Skytree? Seeing is believing. The picture gives you a very limited sense of what I viewed when the images have been captured. You too, by all means please enjoy this view when you come to Tokyo.
An easy going tour of 4 hours
It was only about 4 hours but I was highly pleased with the attractiveness of Tokyo. If you have some free time available, it is recommended to participate this easy going tour♪